WELCOME TO THE BIONICLE PROTECTION PROGRAM WIKI!

Edit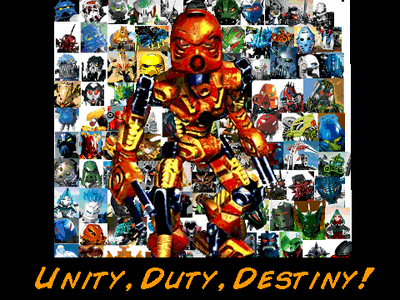 Bionicle protection program wiki is a site that anyone can edit! Help us save the BIONICLE universe!
BIONICLE SHALL NOT FALL!
Edit
Here, on this wiki, we, the users, will do everything in our power to bring back BIONICLE and save it from this crisis! Even if the Lego company keeps going on this stubborn trail, we will still create a universe of BIONICLE that will be amazing. If you would would like to participate in protecting BIONICLE, join here! If you would like to assist in creating an amazing fanon BIONICLE world, join here!
Latest activity
Edit